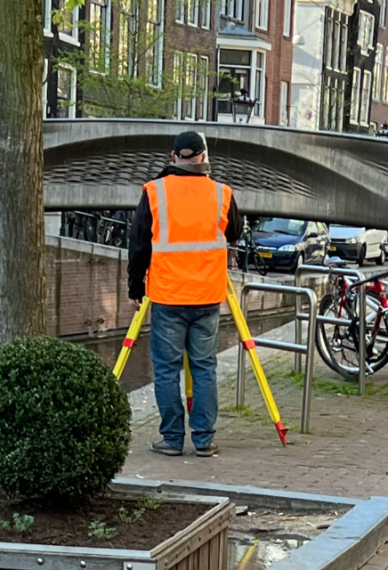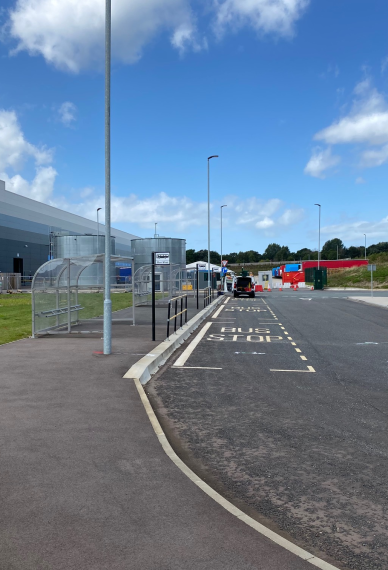 Topographical Surveys
Topographical surveys are an accurate plan of an area that incorporates natural and man-made features within it. Our Highley experienced surveyors can rapidly and precisely capture feature detail using a combination of Total Station, GNSS and powerful 3D laser scanners. All features are shown to a level of detail and scale appropriate to the individual project.
Survey deliverables are generally 2D and 3D. Surveys can be related to any specified Grid and Datum, most commonly National (OS) Grid & Datum using GNSS. Each survey point is positioned in 3 dimensions (XYZ), allowing drawings to be shown with level contours and spot heights, which then allows us to produce accurate ground models and 3D visualisations.
Survey processing software is utilised to transform the acquired site data into a visual representation of whats been surveyed. Drawings can be supplied in AutoCAD DWG/DXF Format, MicroStation, Revit, PDF and as Paper hard copies.
Our topographical surveys are compliant with standard industry specifications such as RICS / TSA / EA and can be adjusted to suit any customer requirements.
Our extensive portfolio includes sites such as, large scale wastewater treatment works, highways, rivers, universities, airports, industrial, petrol filling stations, and supermarkets just to name a few.